New to nashville
Are you new to Nashville musician or young professional trying to figure out where to start and how to tap into the local music culture?
If so, here are some resources that will help you get moving in Music City!
Nashville's Independent Radio Station. Supports local bands and produces Live on The Green.
Get reviews and write-ups on music, art, literature, dining, and more. Plus the annual Best Of Awards!
If it's hip in East Nasty then it's soon to be all over the world. Trendsetters and avant-garde welcome.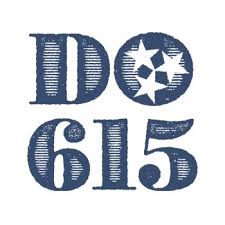 A quick way to find out what the locals think is the coolest thing happening on any given night.
This is a FREE weekend concert series that happens in Centennial Park each Spring and Fall.
Helps you stay hip to what's new and trendy on the restaurant and entertainment scene.